At Mamig's, we take pride in preserving the rich culinary heritage of the Middle East and Armenia through our authentic and delectable traditional food products. For over 25 years, our commitment to preserving the genuine flavors and preparation practices of the region's cuisine has been at the heart of our business. Moreover, every batch is checked and tested to ensure that the flavors, textures and quality remain true to the original time-honored recipes, just like Mom used to make them.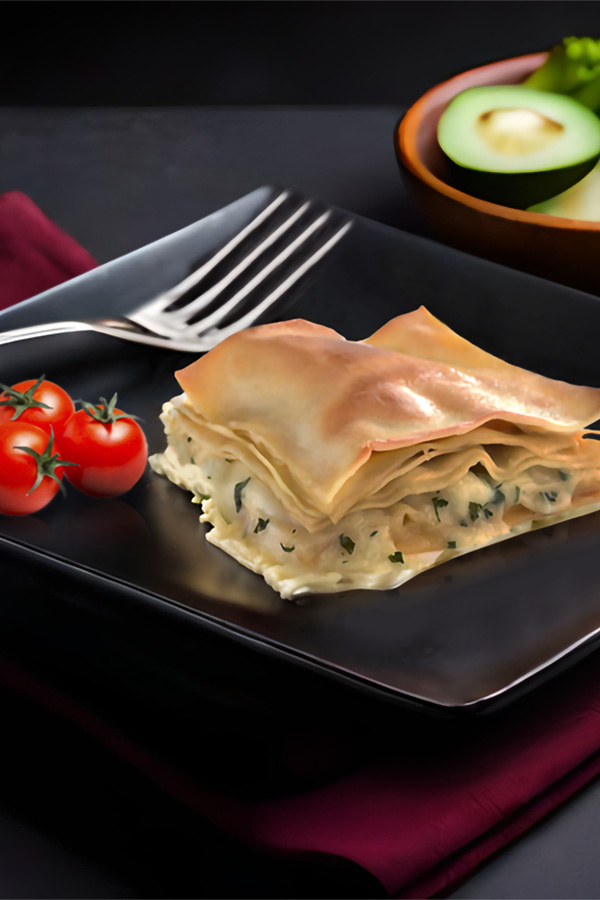 Our journey began in 1998, when our chairman, driven by his passion for traditional Middle Eastern and Armenian dishes, embarked on a mission to ensure that the authentic tastes of recipes passed down from his mother and grandmother would endure for generations to come. It all started with a deep love for Soubereg, one of the many cherished dishes from the region. He recognized that these time-honored recipes were gradually fading into obscurity, and he couldn't stand idly by.
Mamig's started from humble beginnings, and it took years of dedication and unwavering commitment to establish our brand as a trusted name in preserving tradition. Today, our extensive range of products, including beloved classics such as Soubereg, Chich barak, Mante, Hummus, Cheese Rolls and Muhammara, can be found in most supermarkets and grocery stores throughout Lebanon and in the region.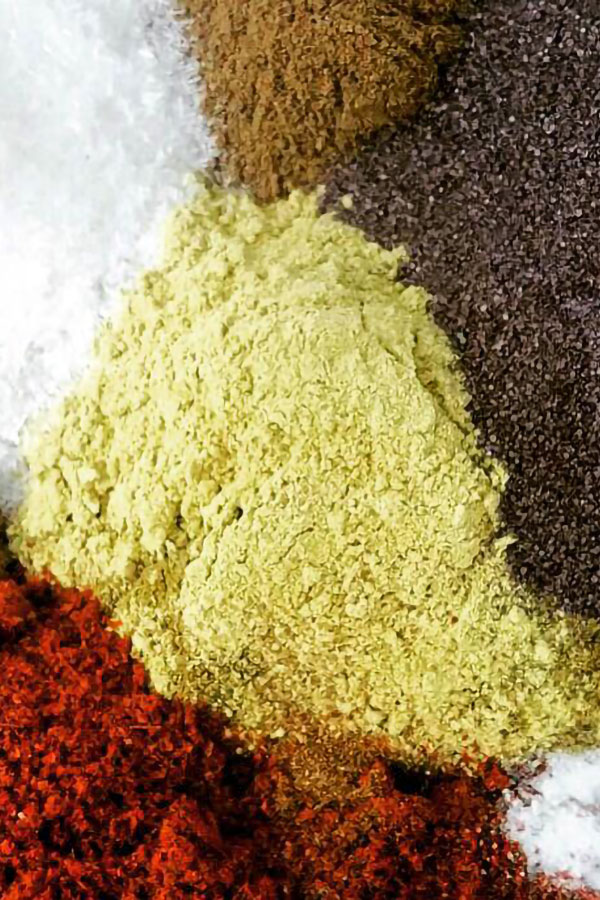 Our dedication to authenticity goes beyond our recipes. To ensure that every bite of Mamig's carries the true essence of Middle Eastern and Armenian cuisine, we've gone the extra mile. Not only do we use all the flavorful herbs and spices that give these dishes their authentic tastes, but we've also personally designed and painstakingly hand-built many of our equipment, including mills and dough cutters, all with the sole purpose of preserving the authenticity of our preparation practices. Moreover, every batch is checked and tested to ensure that the flavors, textures and quality remain true to the original time-honored recipes, just like Mom used to make them.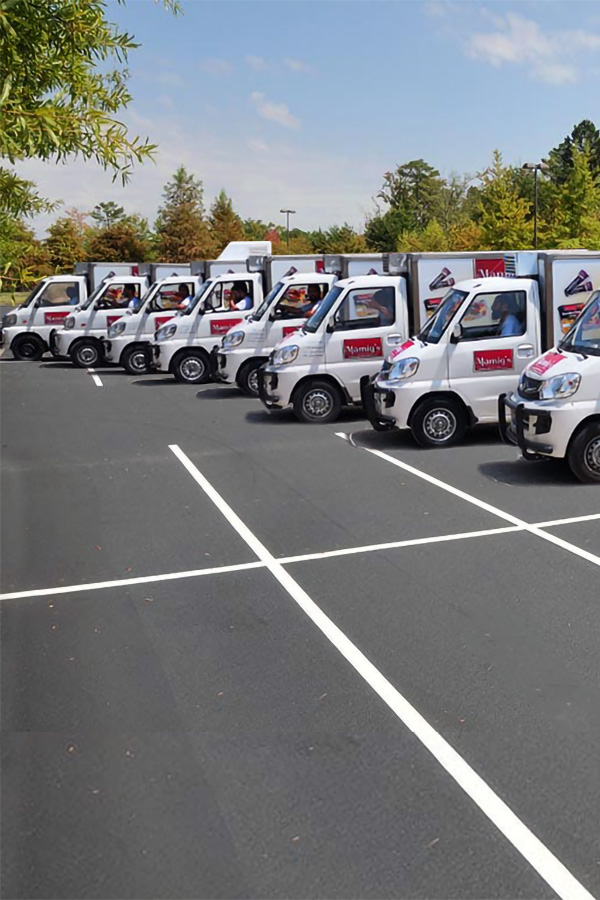 Mamig's is more than just a business; it's a family. Today, we proudly employ dozens of skilled individuals who share our passion for preserving tradition. Our team's dedication is matched by our fleet of delivery trucks, ensuring that our products reach our customers in the freshest condition possible.
At Mamig's, we uphold our commitment to authenticity by keeping the use of preservatives to a minimum. We believe that the true taste of tradition can only be achieved by using the finest natural ingredients and time-tested techniques.
Thank you for choosing Mamig's, where every bite is a journey back in time to the flavors and traditions of the Middle East and Armenia. Join us in savoring the past and ensuring a flavorful future for generations to come.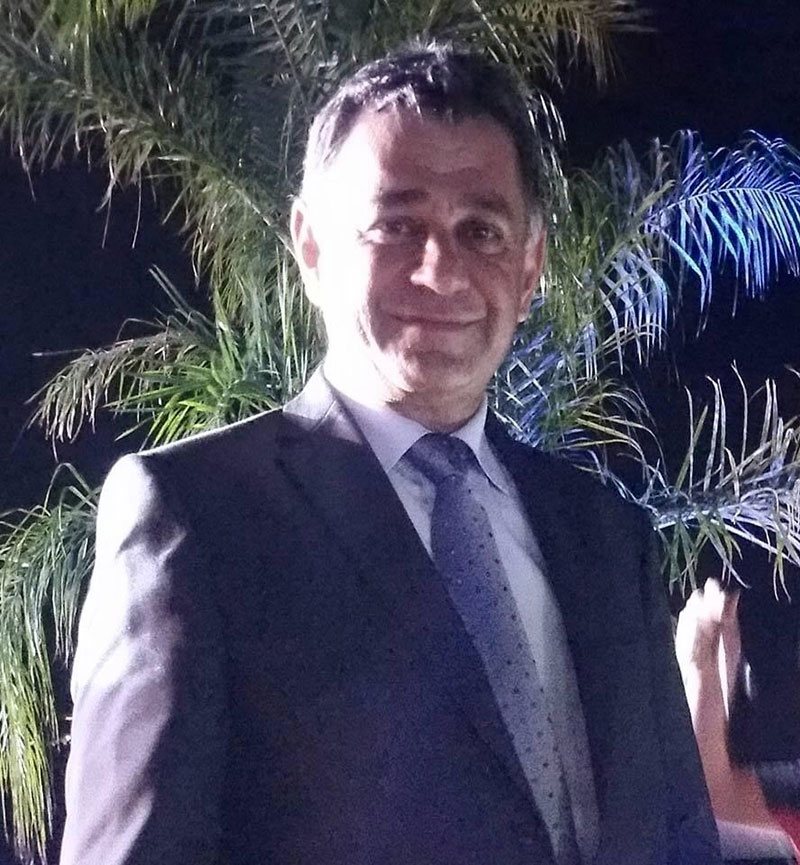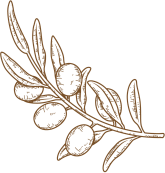 In a world that's ever-changing, there's one thing that remains timeless – the comforting embrace of home. And nothing speaks of home more than traditional and time-honored dishes.
I am immensely grateful for the journey we've embarked upon together. What began as a humble endeavor to bring the flavors of our cherished Middle Eastern and Armenian heritage to your tables has flourished into an unwavering commitment to preserving the essence of home-cooked goodness.
Our culinary voyage is one rooted in the rich tapestry of tradition, where recipes handed down through generations are lovingly transformed into culinary stories that speak of our culture, our history and the warmth of our homes. These aren't just dishes; they're the keepers of memories, the carriers of tradition, and the bridge that connects us all.
What sets Mamig's apart is our unwavering dedication to authenticity. Our dishes, painstakingly crafted with recipes that have stood the test of time, remain true to their origins. We take pride in the fact that every mouthful resonates with the pure, unadulterated flavors that have graced Middle Eastern dining tables for ages.
With every dish that leaves our kitchen, we aim to create a moment of connection – a moment where the rich flavors transport you to the heart of Middle Eastern homes. As you sample our offerings, I invite you to savor not only the spices and textures but also the stories woven into each dish. These stories are a testament to the dedication of our team, the wisdom of our ancestors, and the trust you've placed in us. Thank you for being a part of our journey.
With heartfelt appreciation,
Hratch Kojababian,
Chairman, Mamig's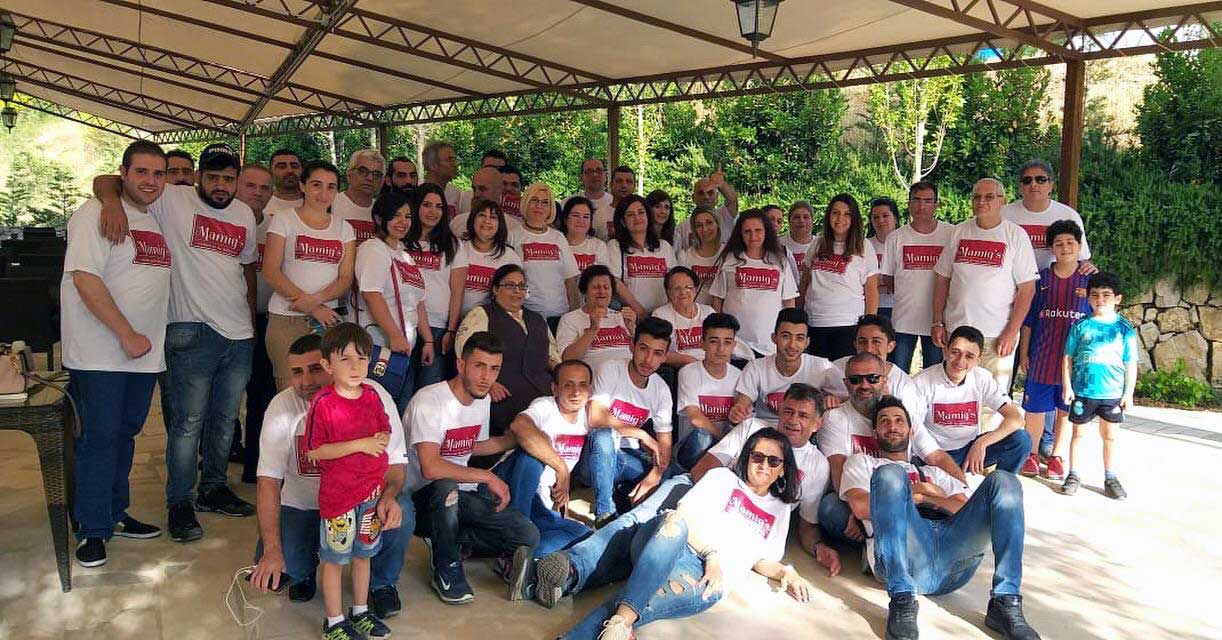 Monday - Friday: 8am –4pm
Visit Us
Kojababian Bldg, Mimosa St,
Burj Hammoud, Beirut, Lebanon