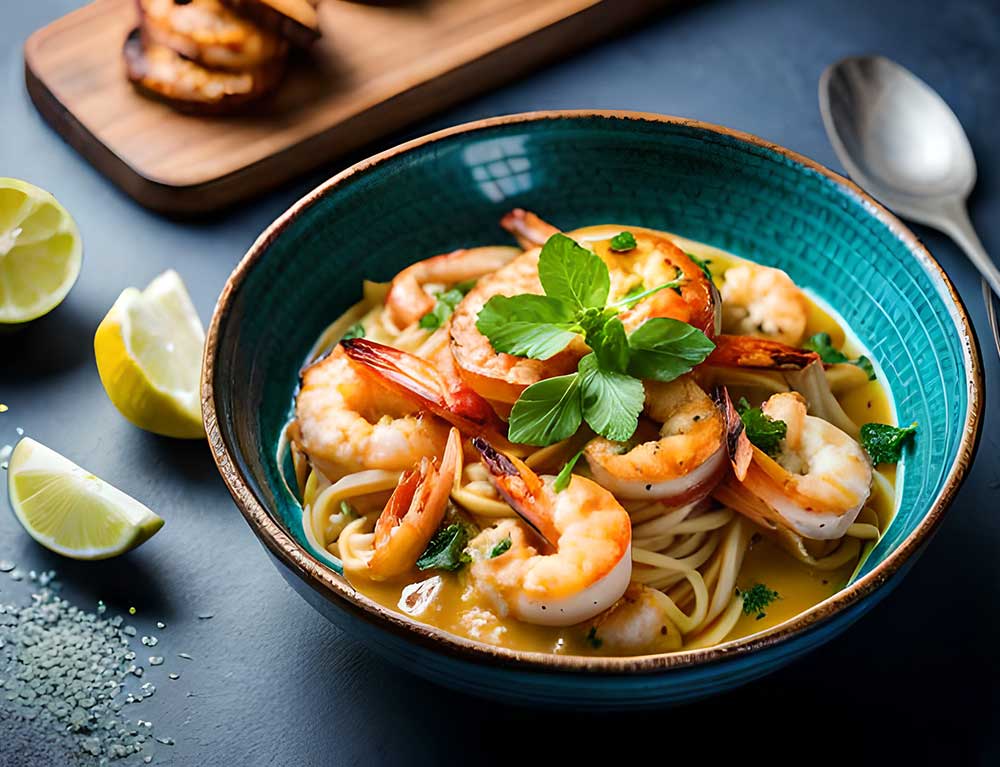 Prep Time: 15 minutes Cook Time: 10 minutes
A succulent delight, with plump, tender shrimp bathed in a rich, fragrant garlic butter sauce, this dish offers a harmonious symphony of flavors—buttery richness, a zesty pop of lemon and the warm, comforting embrace of garlic, all dancing together on your palate.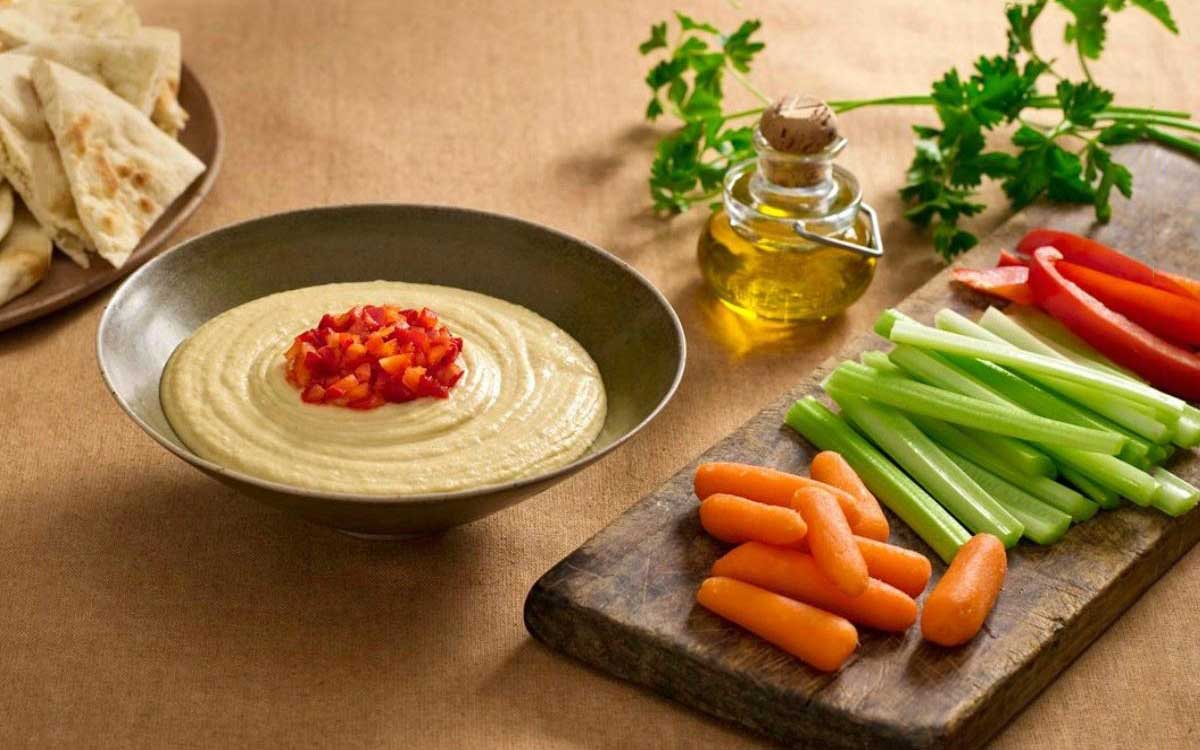 Get Creative With Mamig's Products
Every culinary masterpiece begins with the essentials, and nothing is more inspiring than our range of delicious foods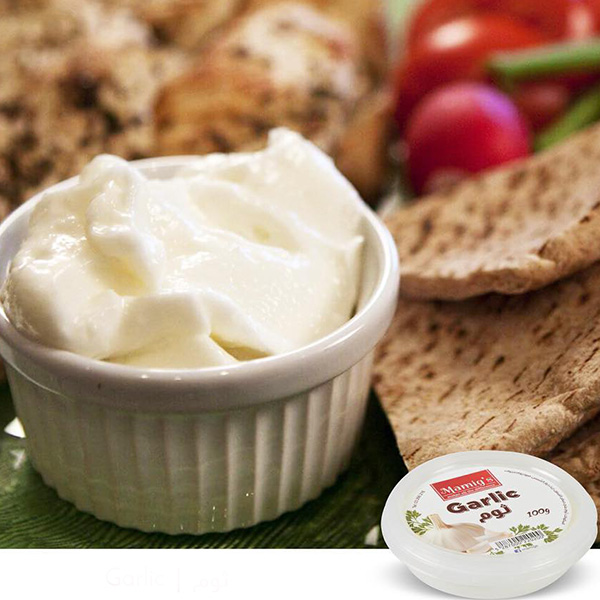 Bell Peppers Stuffed With Hummus
These Hummus-Stuffed Bell Peppers are a vibrant, nutrient-packed dish that combines the creamy goodness of hummus with the freshness of vegetables. It's perfect as a light lunch, appetizer, or even a side dish for a Mediterranean-inspired meal.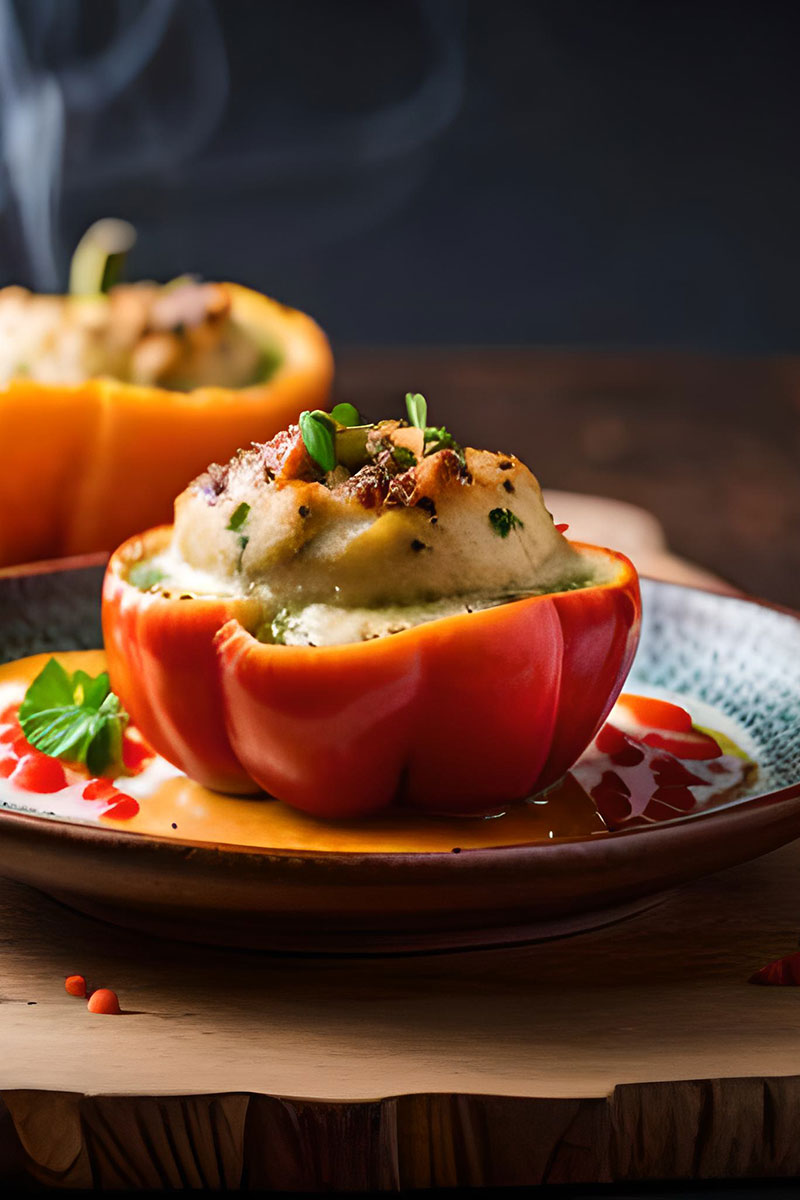 Monday - Friday: 8am –4pm
Visit Us
Kojababian Bldg, Mimosa St,
Burj Hammoud, Beirut, Lebanon