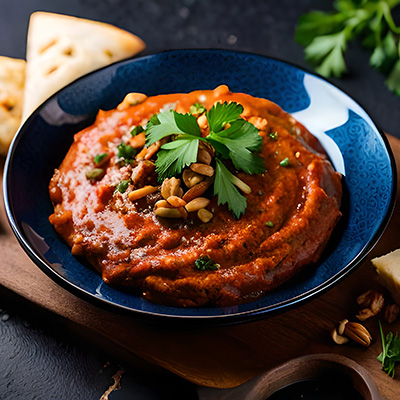 Dips
Bursting with authentic Armenian and Middle Eastern flavors, our dips are crafted using the finest ingredients and traditional recipes. From creamy hummus to spicy muhammara, our dips are the perfect accompaniment for pita bread, veggies, or as a tasty spread.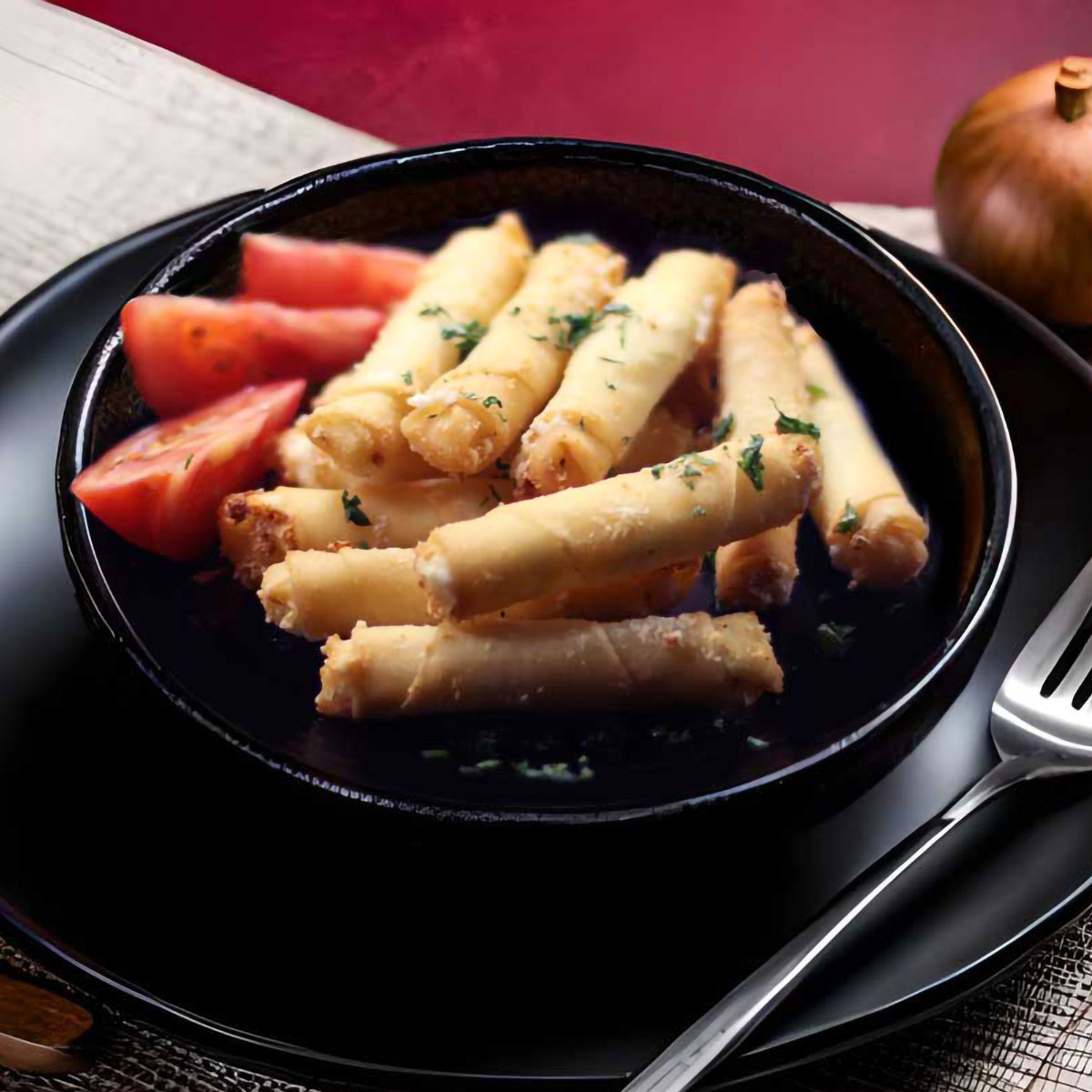 Pastries
Indulge in the heavenly delight of our exquisite pastries. Crafted with love and precision, each bite is a burst of Armenian and Middle Eastern flavors that will transport you to a world of culinary bliss. Taste the tradition and savor the joy of our delicately baked pastries.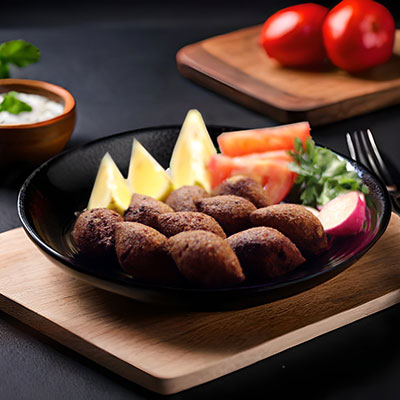 Meats
Indulge in the rich, authentic flavors of our hand-selected meat products at Mamig's. From tender Armenian Mortadella to succulent Kibbeh Eras, our meats are carefully sourced and expertly prepared to deliver a taste experience that will leave you craving for more.
Interested in establishing a partnership with Mamig's as your preferred supplier of authentic Middle Eastern and Armenian food products?
Discover why our customers can't get enough of these popular offerings from Mamig's. Indulge in the creamy goodness of our Hummus, the bold flavor of our Garlic Paste, and the smoky delight of our Baba Ghanouj. Craving something warm and comforting? Try our Chich Barak, a traditional dumpling dish, or savor the deliciousness of our Mante. These are just a taste of what makes Mamig's  the ultimate rsource for authentic Middle Eastern flavors. Experience culinary bliss with our popular offerings today!
The Heartbeat of Middle Eastern Dining
Whispers of Bold Elegance
A Melody of Earthy Enchantment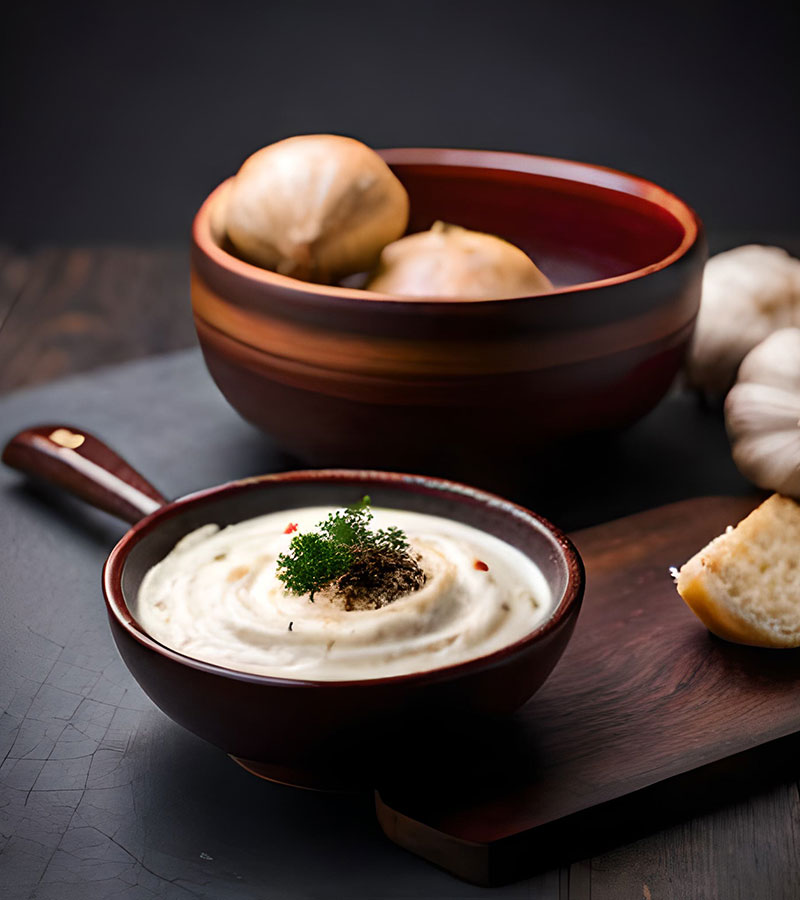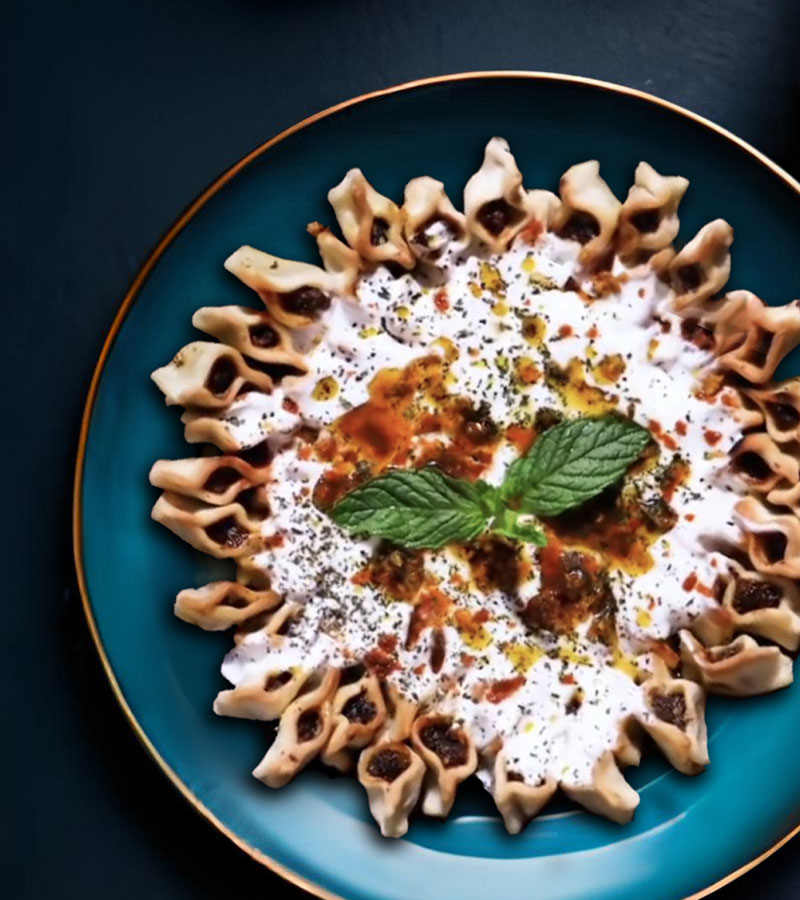 Dumplings of Heartwarming Tradition
Delicate Pockets of Culinary Artistry
Unveiling Delightful Layers of Tradition
Monday - Friday: 8am –4pm
Visit Us
Kojababian Bldg, Mimosa St,
Burj Hammoud, Beirut, Lebanon